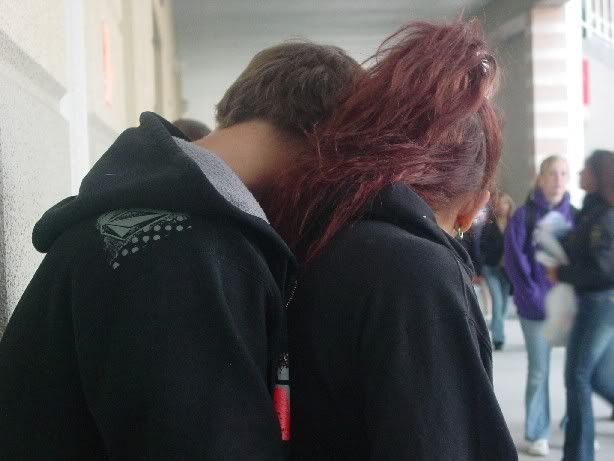 This is Vyanna and Keith, though their heads are turned its a cute pic for the couple of a month now.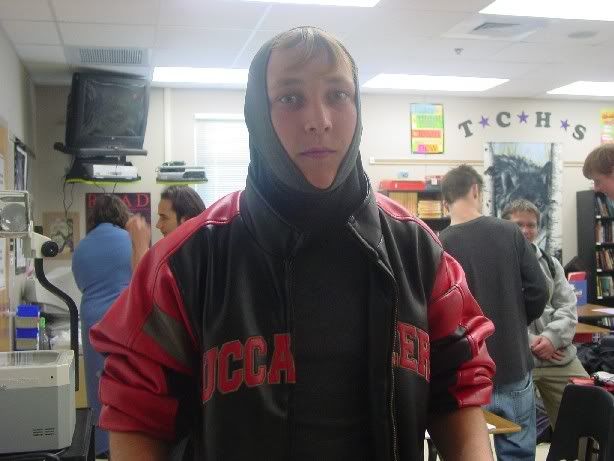 Charlie.... Caught purposely in his turtle neck...*Sigh*
Willie. The ever loving wild child.
Tehe. She rawks. I've known her since like grade school. This is Courtney.
Albert! Hes not french. Hes hispanic but we call him frenchy cause its funny.
Thats all for now. Much love. -Crys-